The Revelation of Faith: Overcoming Fear & Unbelief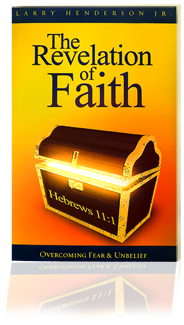 The Revelation of Faith reveals the fundamental teaching's of Jesus Christ concerning the supernatural power of faith. In this book you will embark upon a journey to discover this radical kind of faith: faith that moves mountains, faith that raises the dead, faith that destroys sickness and disease, faith that feeds the multitudes, faith that clothes the homeless, faith that walks on water, faith that evangelizes thousands in one day, faith that snatches our families from the clutches of the enemy, faith that pleases God.
The KAC Night of Worship!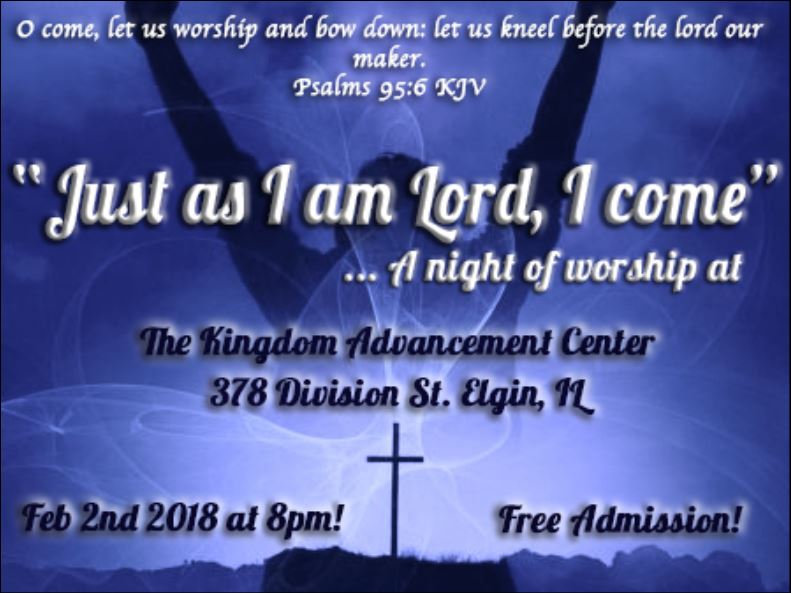 Welcome to the Kingdom Advancement Center (KAC)
At the Kingdom Advancement Center our Church goal is to "be an example to the World as to the operation of the Kingdom, Power, and Glory of God here in the Earth."
To reach that goal, we offer a number of educational courses throughout the year at The Kingdom Institute (KI) @ The Kingdom Advancement Center. Students and participants in our program are only required to pay costs for books and resources to cover basic expenses. We also offer conferences and seminars on a variety of Kingdom topics.
Advancing the Kingdom TV
Where is the KAC Located?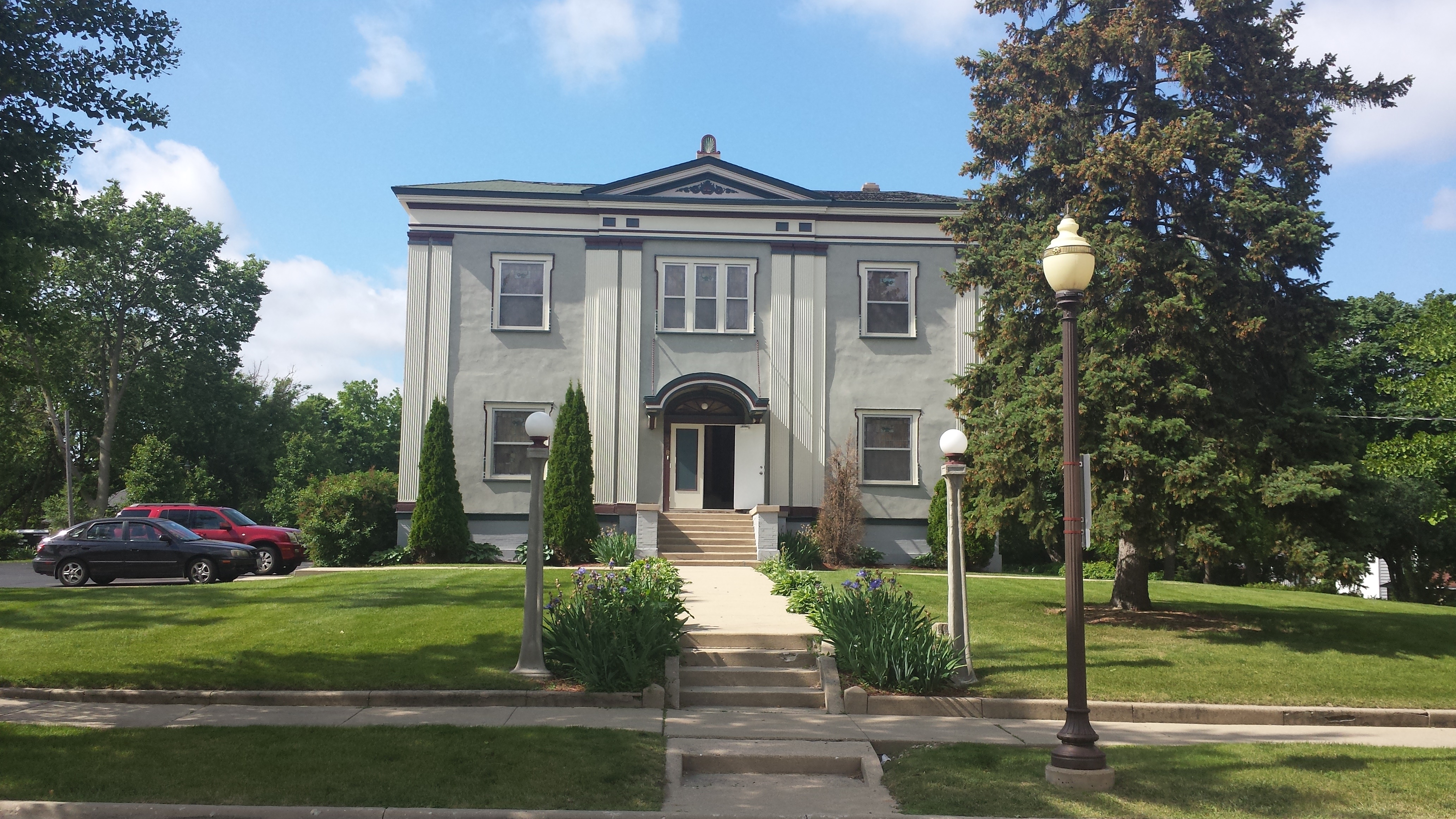 Come join us Every Sunday for Worship Service at The Kingdom Advancement Center. Prayer begins at 9:30am and Praise & Worship begins at 10am. Our address is 378 Division Street, Elgin IL 60120. There is a place in the House of God prepared just for You!
Also join us for Bible Study on Monday nights at The Kingdom Institute (KI) @ the Kingdom Advancement Center. Dinner after work begins at 6:30 pm. Bible Class begins at 7pm.